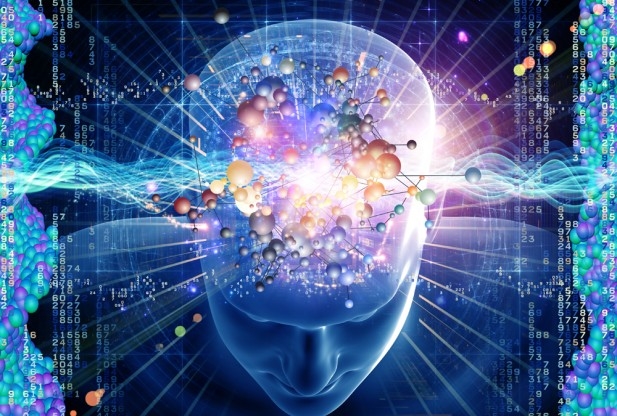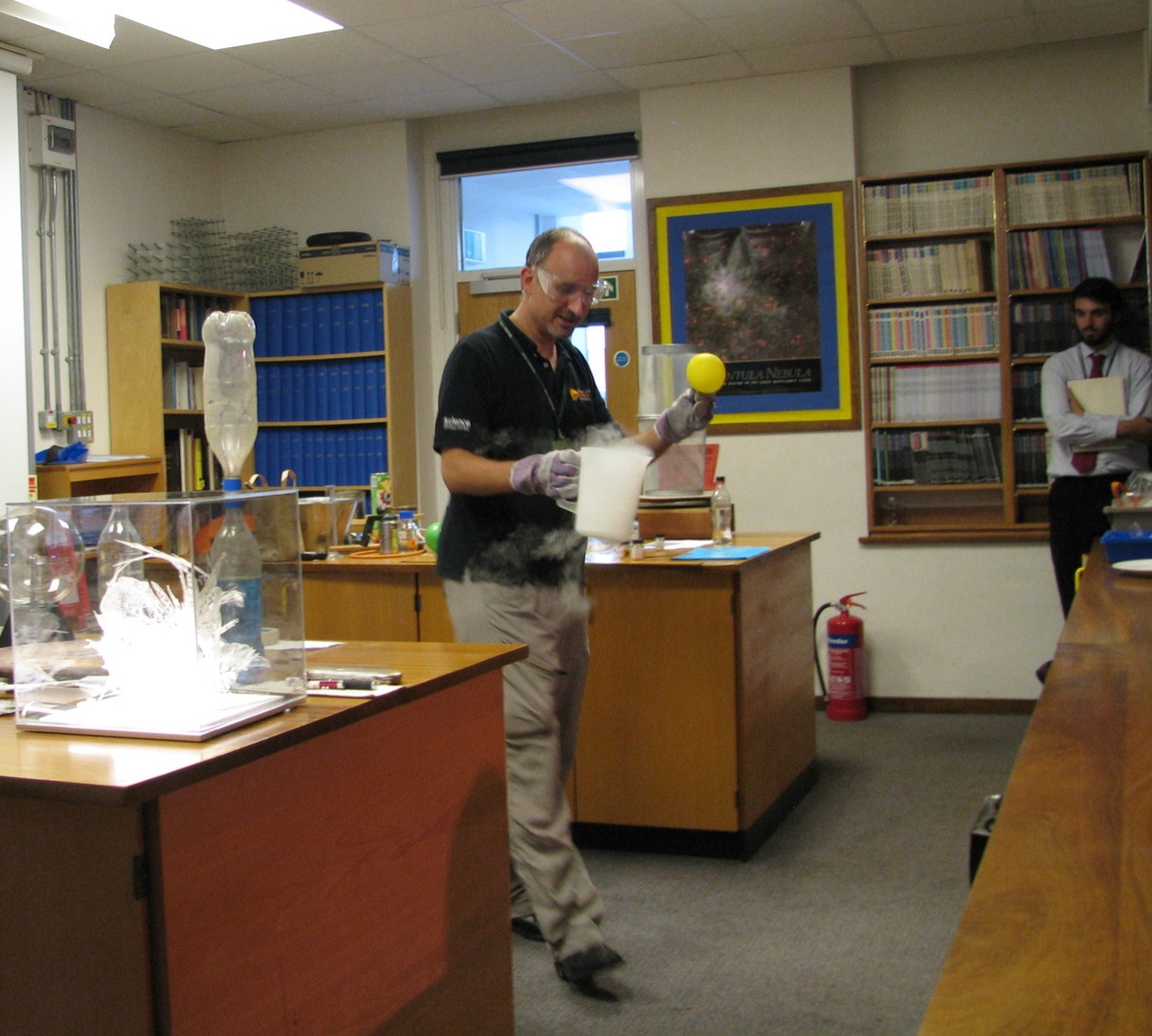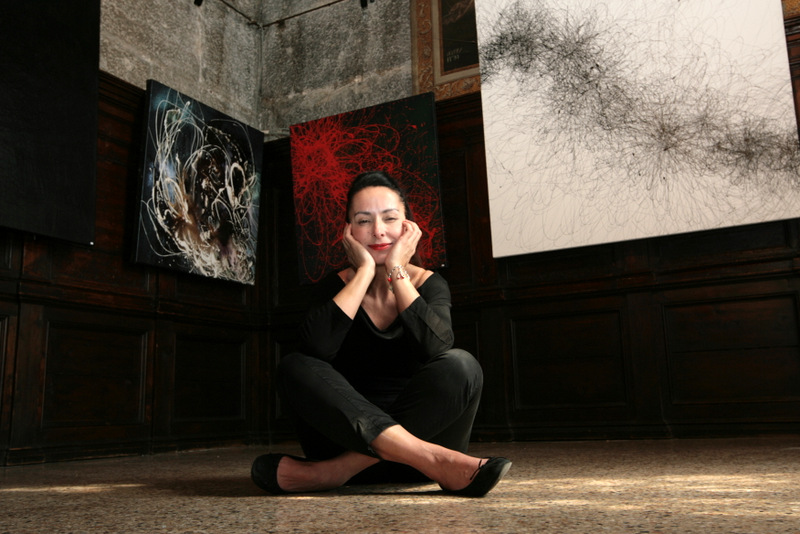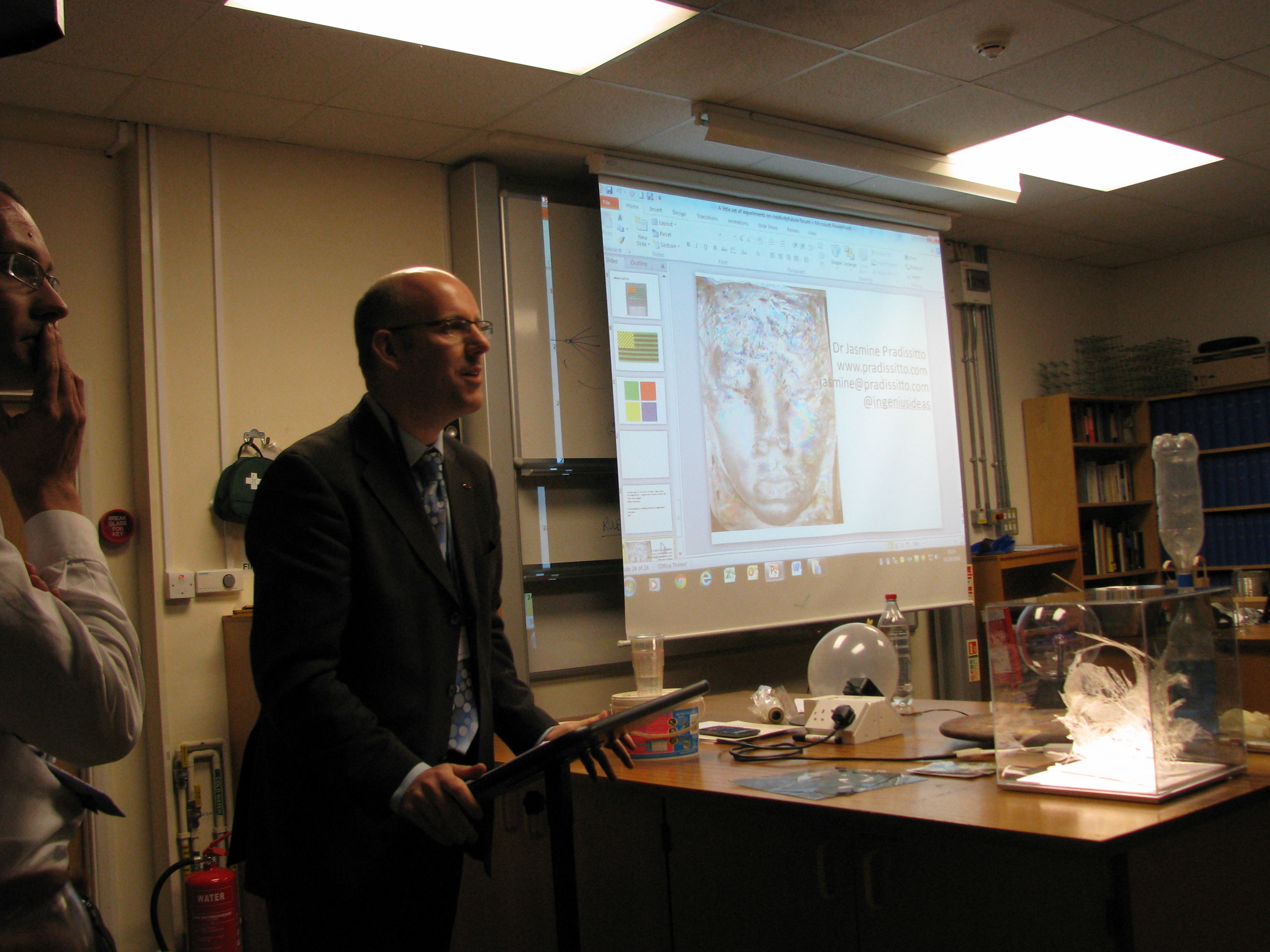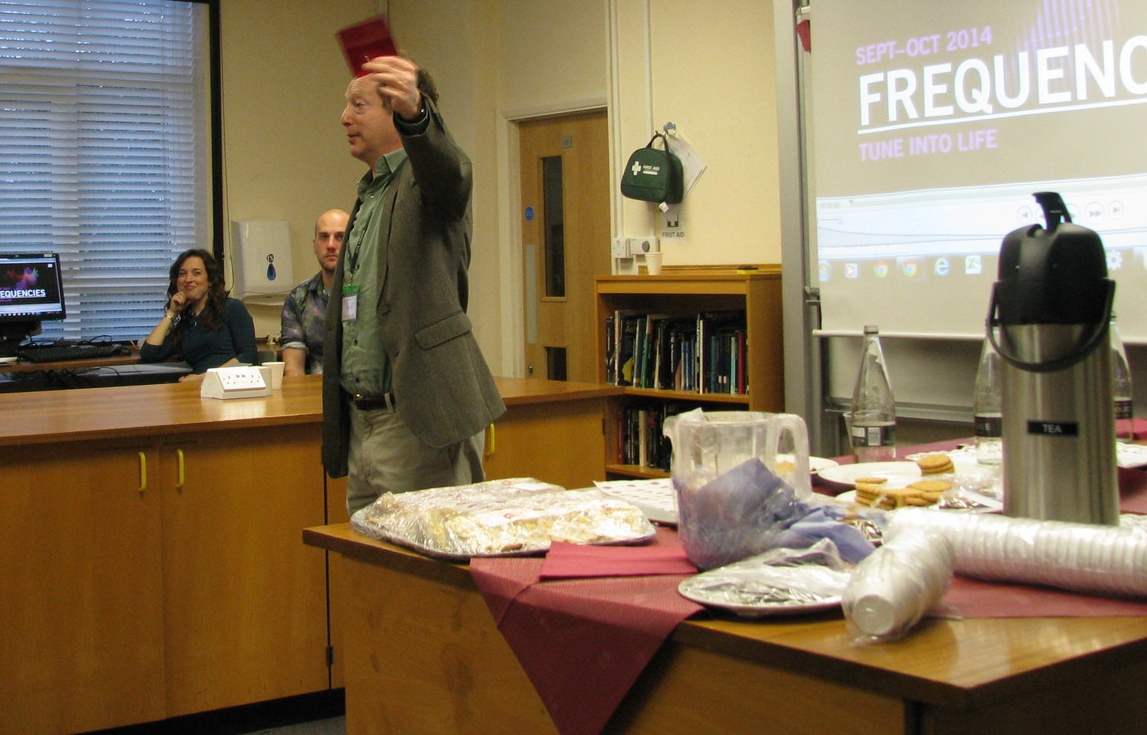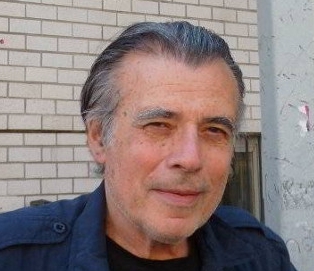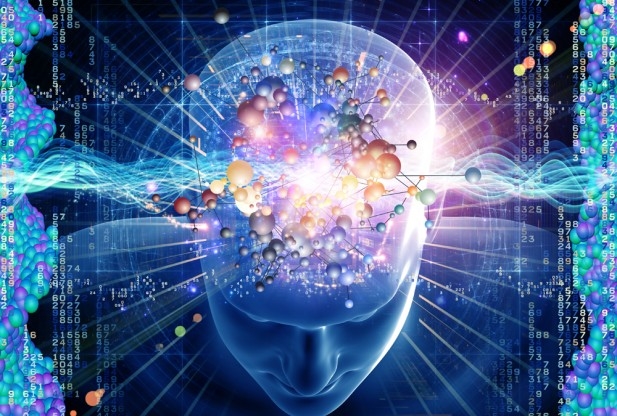 What is Future Forum?
A science incubator comprising a network of schools, science organisations and arts institutions developing informal learning initiatives in science where out-of-the-box thinking and challenging convention is encouraged in students aged 11-16. The focus is on creative thinking where students can ask big questions in science and translate ideas into concrete solutions through the help of the mentors in the network. Kings College School Wimbledon is host school, led by Dr Richard Clark (Head of Science), and through their Community Partnership scheme a number of other state schools are involved. We are grateful for the advice that David Cameron, Manager of the Stimulating Physics Network at the Institute of Physics has provided to support the initiative.
Future Forum students
The students in the first wave of Future Forum activities come from Kings College School Wimbledon (host school), Coombe Schools, the Ursuline, Ricards Lodge and Raynes Park High Schools, Grey Court School and St Mark's Church of England Academy. A group attends weekly science workshops led by Dr Richard Clark (Head of Science) at Kings to make sure that the big questions are followed up and explored in informal sessions.
Vincent Walsh, Professor of Human Brain Research, Institute of Cognitive Neuroscience, University College London
Vin was our first speaker at our launch event at Kings College Wimbledon on 1st October 2014. He specialises in human brain stimulation, perception and learning and has published seminal papers on real world problems such as dyslexia, mathematical learning, brain damage, sleep and plasticity in the adult brain. He kept us enthralled during his talk on 'Creativity in science and the science of creativity'. There is the grind and incubation time involved before you get your 'aha' (eureka) moments and many creative people are obsessive and have the courage to be wrong. He spoke of the creative genius of Muhammad Ali who came up with his eureka moment of the 'rope-a-dope' trick just in time to save him from getting thrashed by George Foreman in the famous 1974 'Rumble in the Jungle' boxing match- but it took years of experience and knowledge to be able to come up with that flash of inspiration! Click here for Vin's TEDTalk on neuroscience and creativity.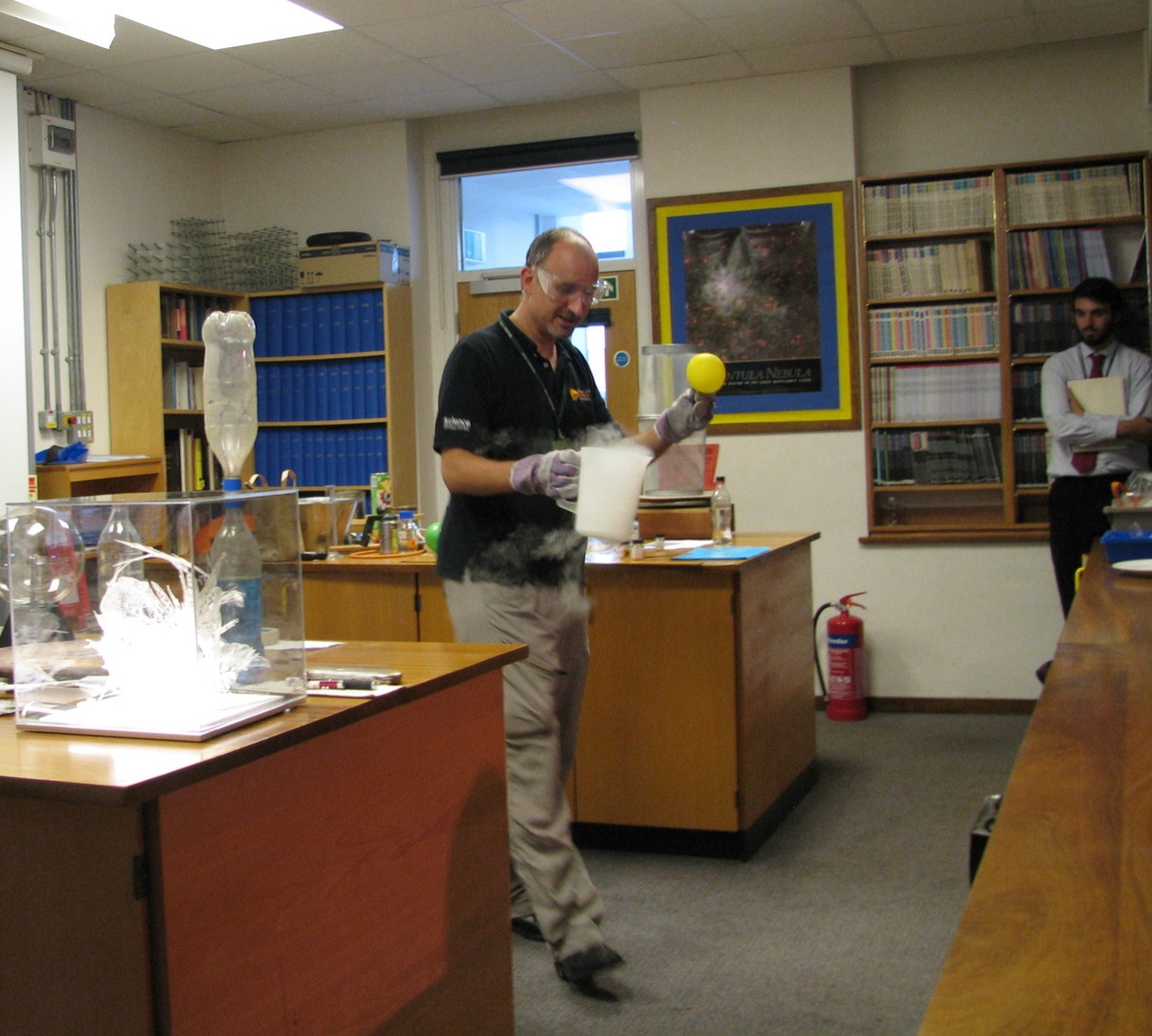 Jon Clarke, Stimulating Physics Network, Institute of Physics
Jon runs the Stimulating Physics Network "Ever Wondered Why?" roadshow at schools around the UK. When he was a student at school he enjoyed playing in a punk band and on honky-tonk piano, but he realised he was better at science! Physics became his main interest at the end of A-levels – enthused by the possibility of understanding the Universe at its most fundamental level. He kept our group of Future Forum students engaged on a mix of practical experiments to get everyone into the habit of asking silly questions and having a go. He reminded us that physics is all around us and that scientific discovery is a creative process full of trial and error. Try to understand and explain what you observe.....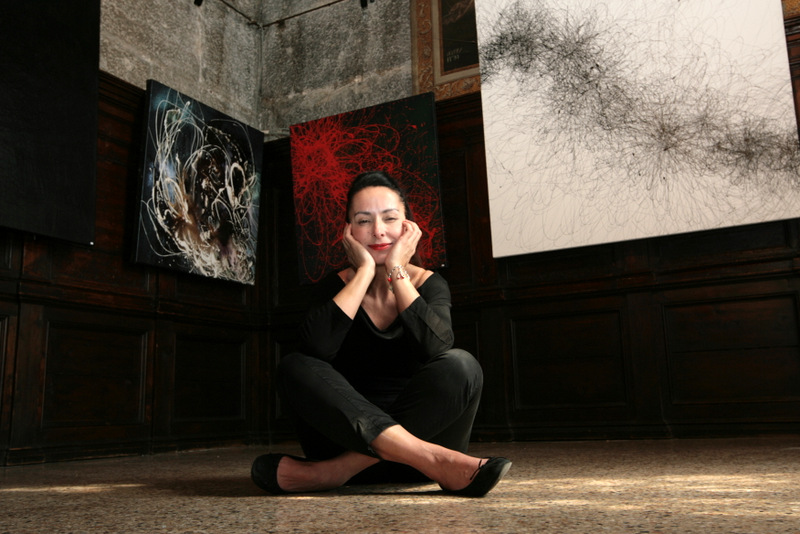 Dr Jasmine Pradissitto, Quantum Artist, Physicist, Speaker & Writer on Creativity
Jasmine began her professional life as a physicist after earning her PhD form UCL, but was also following her passion for art by attending Goldsmith and John Cass Art Colleges. In addition to her current practice as a Quantum Artist, Jasmine has for nearly 18 years been delivering creative science and thinking skills to over 2000 schools (click here for more of Jasmine's professional background and art and you can tweet her @ingeniusideas). Jasmine took the Future Forum students on a visual set of experiments on creativity. Taking inspiration from anything from The Renaissance to balloons, she demonstrated how ideas can come from anywhere. For example Richard Rogers (the famous architect) came up with his idea for the Millennium Dome from balloons and curling insects helped Thomas Heatherwick visualise his idea for the Curling Bridge. Jasmine enthralled the students with her experience as scientist turned artist in challenging convention and seeing the world from a different perspective. She left us with the thought that we are all allowed to think differently and being creative is necessary for 21st century thinking.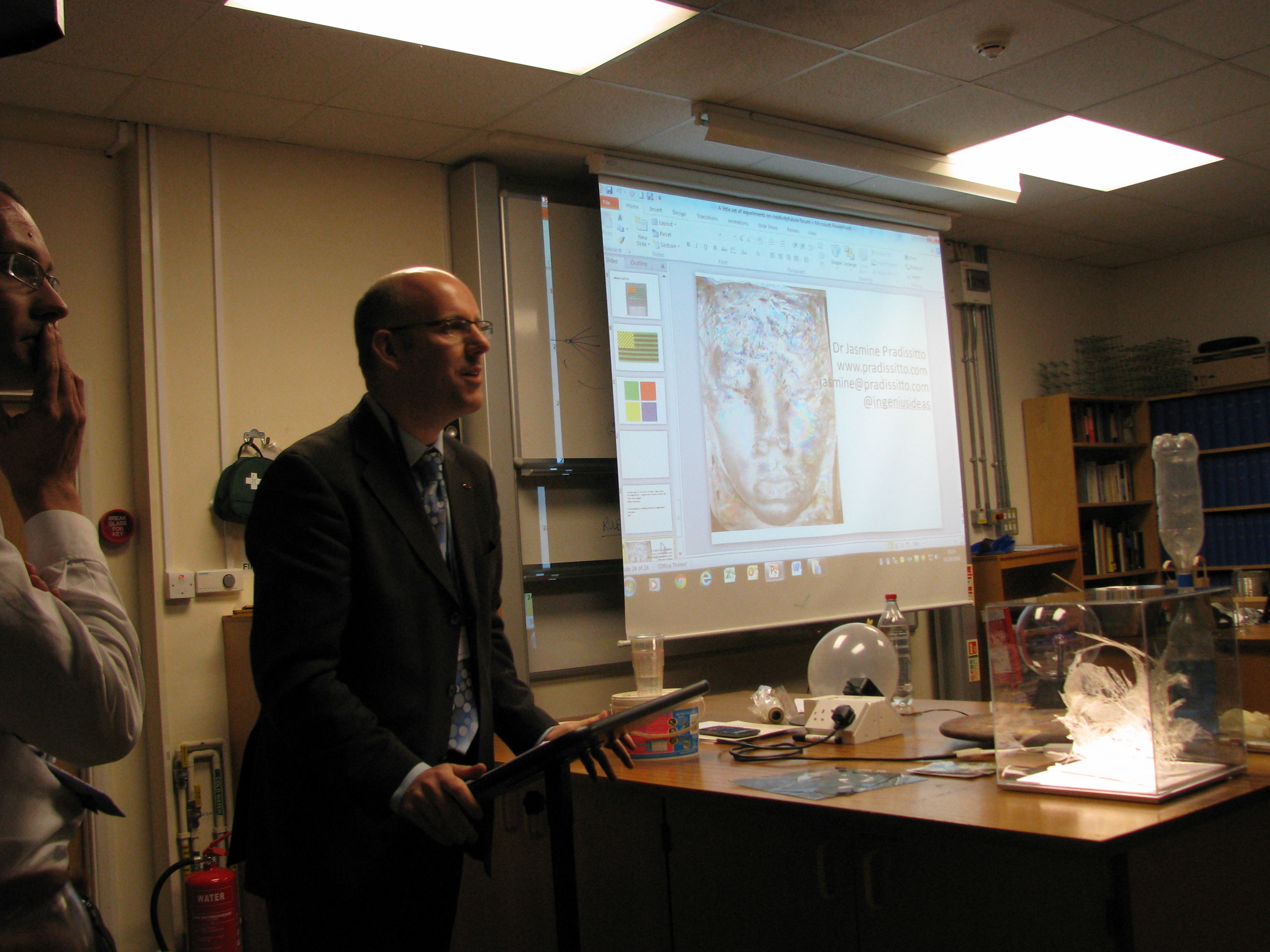 Dr David Cameron, Manager of the Stimulating Physics Network, Institute of Physics
David Cameron (yes, David Cameron) spoke for a few moments at the end of the launch event for Future Event to remind us all that science is a very creative discipline, for boys AND girls, where thinking differently is what will continue to unleash scientific discovery and ingenuity. The Stimulating Physics Network at the Institute of Physics aims to support teachers and students in learning and developing a passion for physics.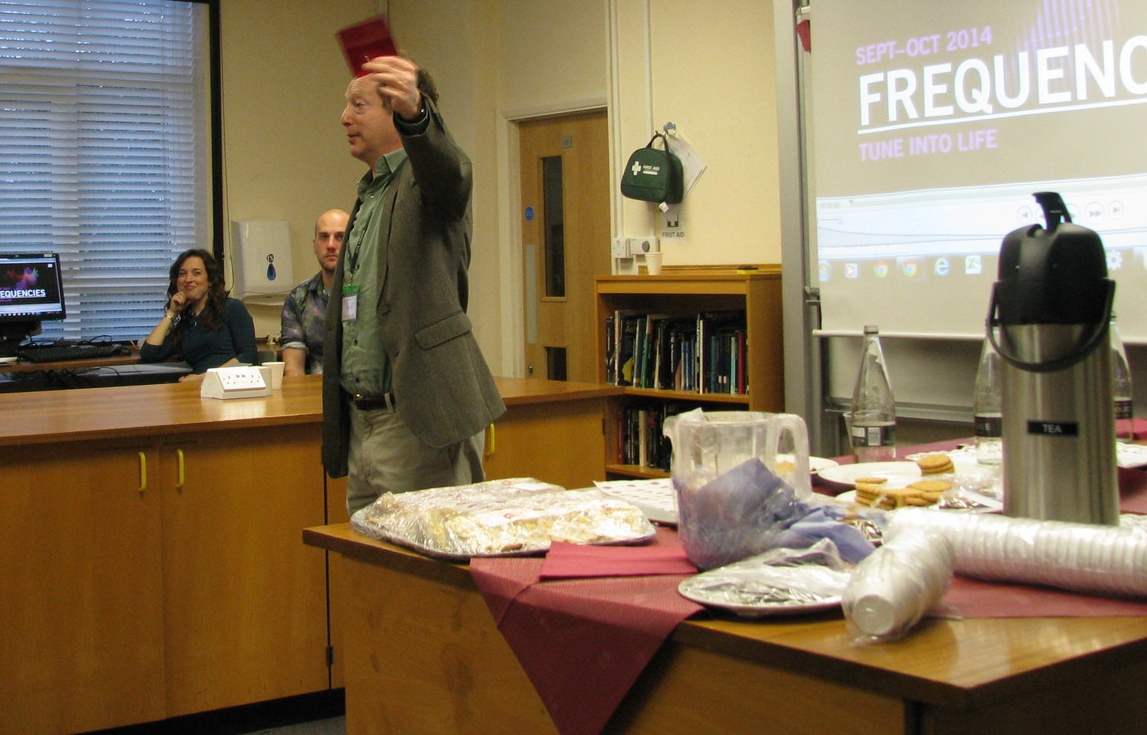 Dr Daniel Glaser, Neuroscientist, Director of Science Gallery London
Daniel Glaser is a neuroscientist who researched how experience, prejudice and expectation alter the way we see the world. He is now Director of Science Gallery London at King's College London which is a new space where art and science collide aimed at inspiring new thinking and acting as an incubator for bio-medical innovation for students aged 16-25. He was previously Head of Engaging Science at the Wellcome Trust responsible for all external funding for public engagement and the arts. Daniel took the Future Forum group on a fascinating journey through 'Frequencies - Tune into Life', an exploration of the rhythms of our lives, from birth and sleep to blood flow, designed to get everyone thinking about how the body works.
Dr Emily Grossman, science communicator and broadcaster, expert in molecular biology & genetics
Emily is an expert in molecular biology and genetics with a Triple First in Natural Sciences from Queens' College Cambridge and a PhD in cancer research. She works as a science communicator, broadcaster and educator (click here for her background) - she has taught maths and science at schools and museums across the country and regularly appears on a wide range of radio and television programmes. Emily opened up her session with Future Forum with how she created an unconventional career path for herself, combining her love of science with drama and creativity. She then got the Future Forum audience immersed in a game 'Weird and Wonderful Facts about Science', and was prepared for challenging questions students picked from a pack of cards, including: do rats giggle when they're tickled, do we share 50% of our DNA with a banana, do redheads have a higher tolerance to pain and can you tell if a pair of trousers will fit you by wrapping them around your neck?
Colin Stuart, Author, Astronomer and Science Communicator
Colin is a space geek who regularly talks about the stars to all ages at a London observatory. He is a prolific science writer and broadcaster. He has written for New Scientist, The Guardian, The Observer and European Space Agency, and in his first book - The Big Questions in Science - he tackles some of the most interesting mysteries of the modern scientific era, looking at dark matter, dark energy, exoplanets, antimatter, parallel universes, time travel, alien life, black holes, wormholes and quantum physics - the subjects that he always gets asked about. He took the Future Forum group on a mind-bending exploration of the question all science buffs ask: 'are we alone in the universe?' Perhaps the ultimate question is whether Earth has the only life forms in the universe. Extra-terrestrials have so far proven elusive, but potentially habitable planets beyond the solar system are beginning to be discovered and robots continue to trawl the Martian surface for evidence of life. Are aliens out there? Colin and the Future Forum group considered the chances.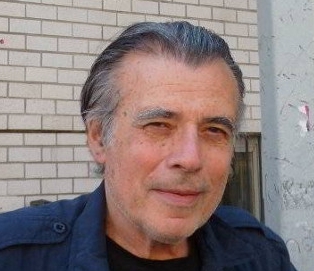 Arthur Miller, Emeritus professor of history and philosophy of science, University College London
Arthur is fascinated by the nature of creative thinking - in art on the one hand and science on the other. An experienced broadcaster and lecturer, he has curated exhibitions on art/science. He has also published many critically acclaimed books and writes for the Guardian and The New York Times. His latest book Colliding Worlds: How Cutting-Edge Science is Redefining Contemporary Art tells the story of how art, science and technology are fusing in the twenty-first century. To research it he interviewed leading figures in the world of contemporary science-influenced art and has spent time and lectured at CERN, the MIT Media Lab, Le Laboratoire, the School of Visual Arts and Ars Electronica. Arthur took the Future Forum group through an exploration of the theme 'Creativity in Art, Creativity in Science'. In the 21st century art, science and technology are merging into a third culture, the new avant-garde. How? Why? What does this mean for concepts such as aesthetics and art itself? What are the profound influences on creativity? Can computers be creative? Many, many thought provoking questions were asked by the students…..
Professor Jon Butterworth, Particle Physicist, University College London
Jon is currently head of Physics & Astronomy at UCL. He writes regularly for the Guardian, and recently published a book, Smashing Physics about his experiences as a UCL researcher on the ATLAS experiment at CERN Large Hadron Collider, first helping build it, then analysing the data. Jon enthralled the audience with his experience at CERN and what it was like to be involved in such an exciting project. Jon took the Future Forum group on a quest to connect the unknown with everyday physics to demystify the subject, and explored the sheer fascination with discovery of the Higgs Boson. Click here to see Jon speak about his experience at CERN giving his inside account of the hunt for the Higgs, followed by a Q&A with Brian Cox.
Dr Ben Still, Honorary Research Fellow, Queen Mary University of London
Following a childhood interest Ben went to Leicester to read a Masters in Physics with Space Science and Engineering. Alongside his research career Ben has been an advocate of new methods to communicate physics. For his contribution to science outreach Ben has been presented with multiple national awards. Ben worked with the artist Lyndall Phelps in 2012 on the inaugural Superposition project from the Institute of Physics (IoP) Ben and Lyndall were in conversation for over 6 months which culminated in an artwork commissioned by the IoP entitled 'Covariance'. Covariance explores the inherent beauty that can be found in particle physics and attempts to use art as a new way of sharing and exploring scientific data. Ben transfixed the Future Forum audience through his work with artists, designers, and illustrators to show complex physics research topics in a new light. Click here for more detail on Ben's background and here for background on Lyndall Phelps.